Senior Pastor
Annetra Bush is a contemplative, compassionate, courageous, and visionary leader and ally who cannot help but challenge the status quo so that love and justice can flow. She is a talented communicator and is passionate about creating safe places of belonging where people can unmask, be authentic, heal, and grow deeply rooted in community. She consistently encourages and supports those around her to pursue their goals, believe in their potential, and make a difference in the world. She is grateful for the opportunity to be wife to Alex (27 years!!) and mom to Ariana, Aiden, Ashton, and Flavio. Annetra loves weeping willows, hiking, going on adventures, reading, travel, and exploring new ideas. She received her BA in psychology and sociology from Wittenberg University, completed 3 portions of the Discipleship and Equipping focus through Global Awakening College of Ministry, and is currently pursuing her Master's of Divinity on a full scholarship at Luther Seminary.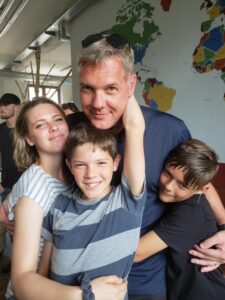 Pastor
Alex Bush is a curious, passionate, and creative leader dedicated to pursue truth and justice in order to influence the world around him to move into a place of knowing unconditional love. He is a problem-solver, often found helping people tackle problems from simple to complex using the tools available. He believes the best is in everyone and engages in that part of people to support, encourage, and demonstrate love whenever and wherever he can.
As the second half of the dynamic duo with Annetra, Alex is father to Ariana, Aiden, Ashton, and Flavio. Alex loves hanging out with his family, in particular his wife, and chasing after her adventures. Alex has his MBA working for a large regional bank and continues to support and encourage those in his community.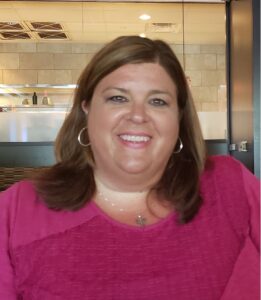 Executive Pastor
SueAnn Wheeler
Youth Leaders
Aiden and Ashton Bush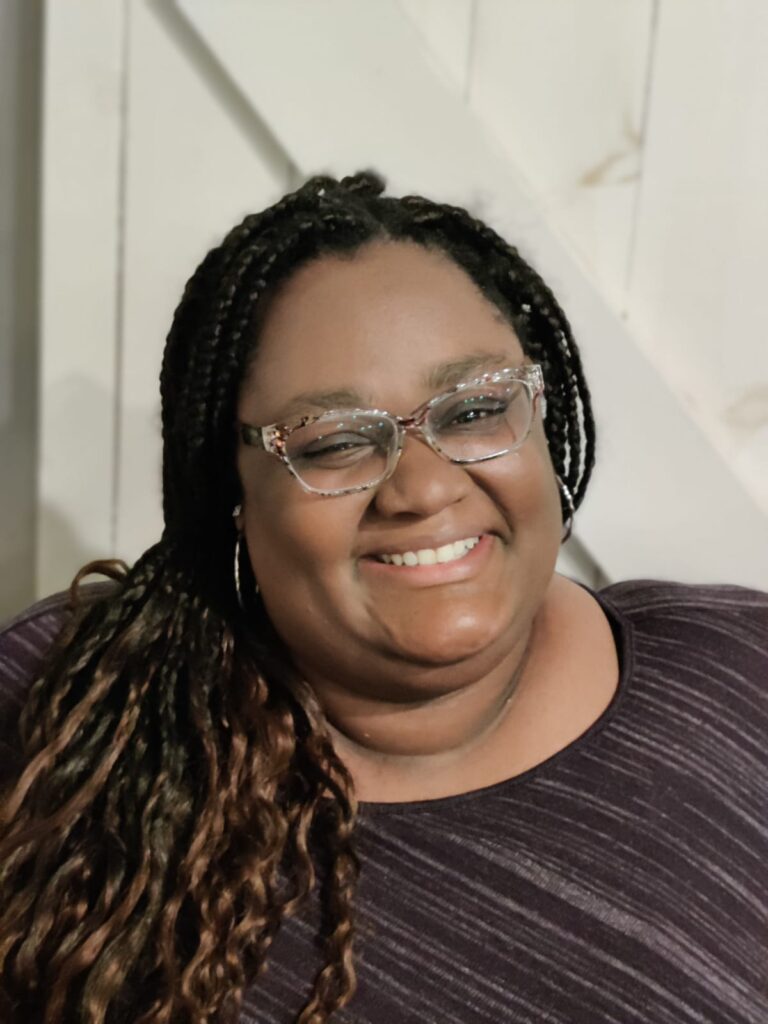 Amber Bryant is a Columbus, OH native and passionate pursuer of humanity in the Divine. She comes from a long line of community leaders and Civil Rights activists. She has now taken her place among them in the fight to bring justice and healing to people and systems alike. Over the years, Amber has led Bible discussion small groups, traveled on overseas missions, organized community prayer walks, and facilitated discussions of systematic racism and justice between community leaders.Today she can be found doing antiracism work with the international Inverse Podcast community, and working with her local ministry, Overflow International, to be the hands and feet of Jesus to all people. Amber lives her life as one aware that she is part of a legacy that she has the honor and responsibility to build on and carry forward.
Overflow International, Inc.
All Rights Reserved © 2022