Pastor Annetra Bush is a central Ohio native who grew up attending Peace Lutheran Church in Gahanna and graduated from Gahanna Lincoln High School. 
Co- founder and senior leader. Annetra is a gifted visionary leader and prophetic teacher. She is married to Alex and the mother of three amazing kids and one son- in love. Annetra received her BA in psychology from Wittenberg University and completed 3 tracks within the Discipleship and Equipping Discipline at Global Awakening College of Ministry…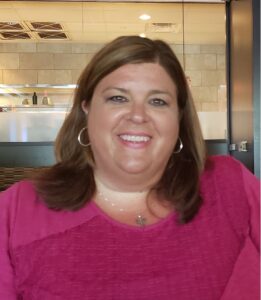 Executive Pastor SueAnn Wheeler…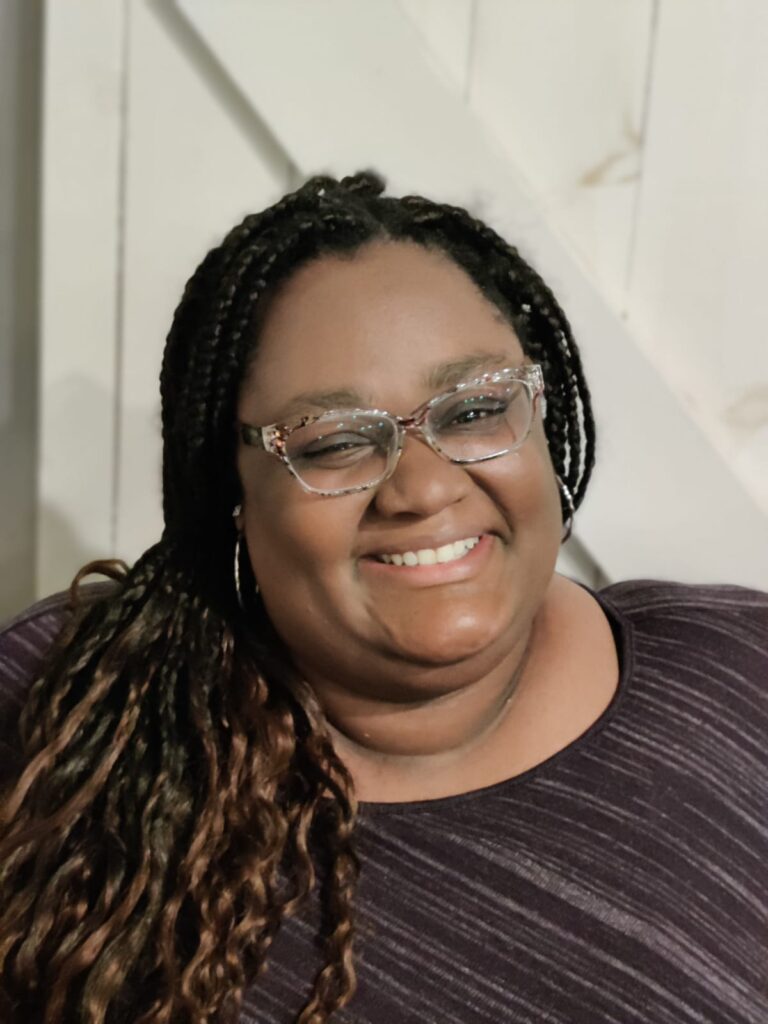 Amber Bryant is a Columbus, OH native and passionate pursuer of humanity in the Divine. She comes from a long line of community leaders and Civil Rights activists. She has now taken her place among them in the fight to bring justice and healing to people and systems alike. Over the years, Amber has led Bible discussion small groups, traveled on overseas missions, organized community prayer walks, and facilitated discussions of systematic racism and justice between community leaders.Today she can be found doing antiracism work with the international Inverse Podcast community, and working with her local ministry, Overflow International, to be the hands and feet of Jesus to all people. Amber lives her life as one aware that she is part of a legacy that she has the honor and responsibility to build on and carry forward.
Overflow International, Inc.
All Rights Reserved © 2022