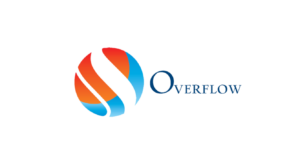 The Kingdom of God is at Hand
We are a radically inclusive, justice-oriented, Christ pursuing community committed to loving and serving God, one another, and our community.
"We don't just welcome you or accept you; we need you. We are insufficient without you." – Cole Arthur Riley
Lighthouse: A Community for Youth
PURPOSE: To provide a safe space for area youth aged 13-18, regardless of sexual orientation, religious affiliation, gender identity, race, citizenship status, personality, enneagram type, or ability.
Details
Pursuit
Weekly Exploration of the Gospel
Worship & Prayer
Monthly Extended Worship & Prayer
Community
Building Community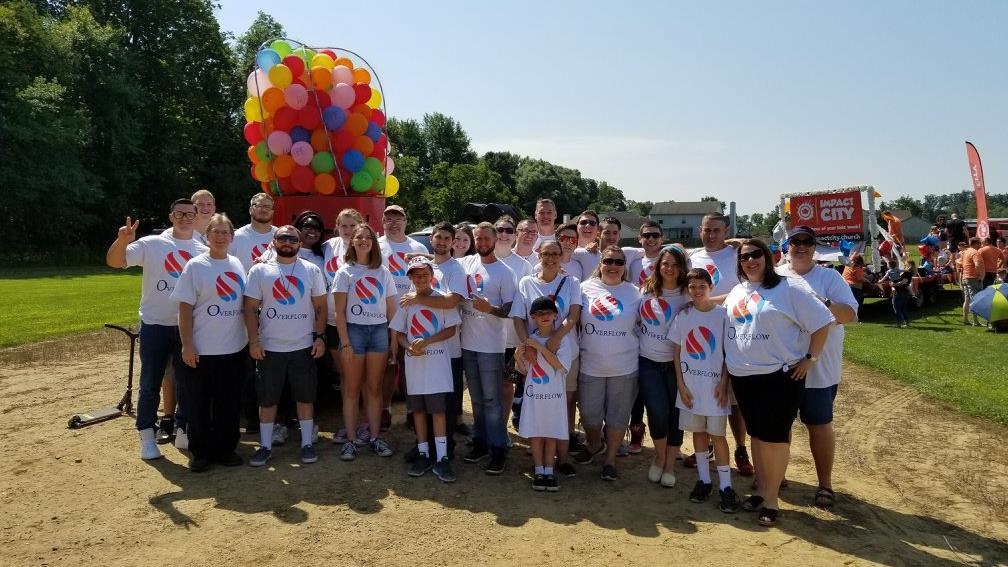 The Kingdom of God isn't captured in catch phrases.
Working out our salvation changes the world in the process.
No matter where we are or in what circumstances we find ourselves, Jesus is present and always ready to meet us, speak to us, and reveal Himself more fully to us. The good news of the Gospel isn't the physical nature of things; it's between people, in community and relationship.
Overflow International, Inc.
All Rights Reserved © 2022