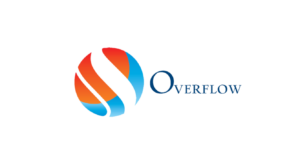 The Kingdom of God is at Hand
"Other" means "Everyone". In the Kingdom of God, there are no "others", only His kids. Embracing both unity and diversity, we are a gathering place for people from all backgrounds to connect and build relationships in a diverse community and to pursue an authentic relationship with God.
Pursuit
Weekly Exploration of the Gospel
Worship & Prayer
Monthly Gathering of Extended Worship & Prayer
Community
Building Community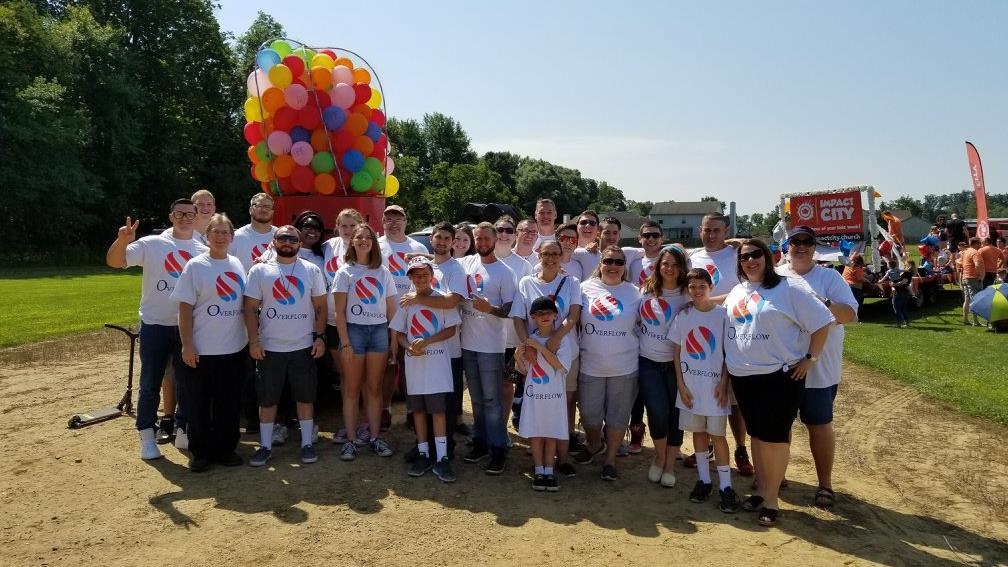 The Kingdom of God isn't captured in catch phrases.
Working out our salvation changes the world in the process.
No matter where we are or in what circumstances we find ourselves, Jesus is present and always ready to meet us, speak to us, and reveal Himself more fully to us. The good news of the Gospel isn't the physical nature of things; it's between people, in community and relationship.
Overflow International, Inc.
All Rights Reserved © 2022